Welcome !
Welcome to KLT Customs. The place for all your custom art needs. We can provide logo art, illustrations, t-shirt art and design, logo art, automotive art, posters, flyers, signs and so much more!
About the Artist
Kent Talley has been an artist since his childhood years. He currently resides in Post Falls, Idaho.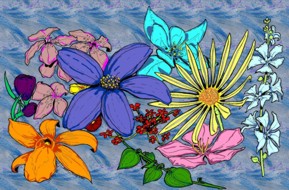 Be sure to check out the Gallery and Prints pages. We currently have originals and prints available for purchase, as well as the ability to order specially commissioned artwork.